The Marval Partner Program
Learn how Marval's highly compliant, feature-rich, yet easy-to-configure and use Service Management system smartly simplifies customer service.
Become a partner
Join Forces with Marval - The Expert in ITSM for Exceptional Partner Discounts and Recurring Revenue
Marval, founded in 1989, has been a leading ITSM solutions provider globally and has significantly influenced the industry. Our founders co-authored ITIL, ISO 20000, SDI Best Practice guidelines, and the first MSc in ITSM taught at the University of Northampton. Our award-winning service management software has been implemented by hundreds of customers worldwide, with quick and efficient deployment.
We understand that our success is not just about us but the partnerships we forge. We take pride in offering our partners industry-leading discounts providing exceptional recurring revenue and ongoing support.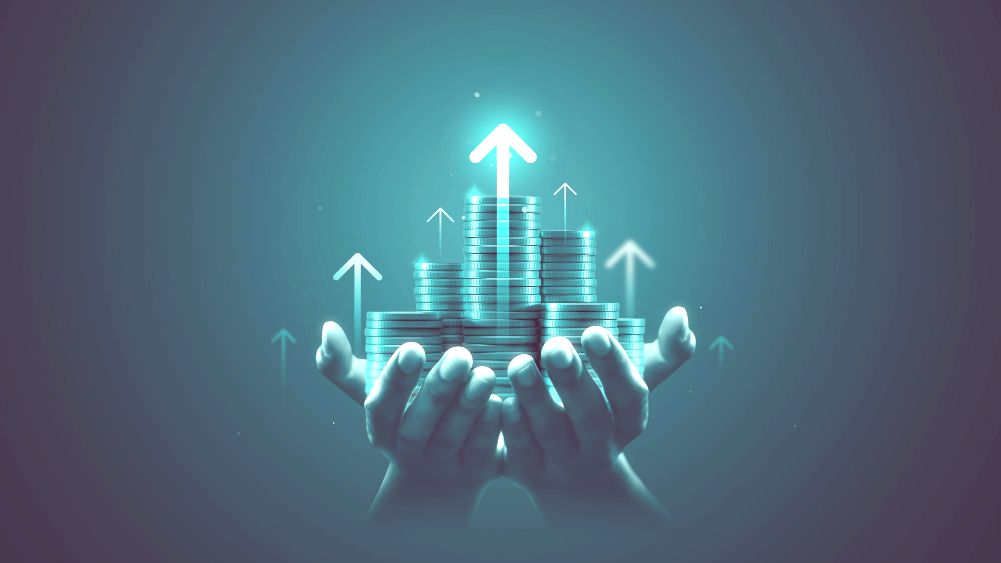 Your benefits
By partnering with Marval, you'll access world-class service management solutions that are highly compliant, feature-rich, yet easy to configure and use. Our solutions, designed by the co-authors of the first ITIL framework and ISO 20000, come out of the box with feature-rich ITIL and ISO-compliant functionality. They're highly configurable, allowing you to adapt processes to changing business needs and levels of ITSM maturity.
Pain-free relationship with a flexible and agile business: We are a boutique business that offers a more personal service, going that extra mile to meet client needs.
Flexible solutions, adaptable to your customer needs: Named & Concurrent Licenses; hosted or on-premise, subscription, or perpetual.
Dedicated Marval Partner Manager to ensure your success: Our team of experts will guide you through the entire partnership journey.
Marval Academy: Industry-leading product training and certification: Our academy will provide the training you need to confidently sell, implement, and support our solution.
Use of Marval branding: Leverage our brand to establish yourself as a trusted and reliable partner in Service Management.
Sales enablement and training: Our partner program includes sales enablement tools, such as product brochures, case studies, and sales presentations, to help you close deals faster.
Product Demo and Traning environment: As a Marval partner, you'll have access to our demo and training environment, allowing you to showcase our solution to your customers and provide training to your team.

Customers benefits
Partnering with Marval also offers significant value to your customers, including:
Efficiency: Our solution simplifies customer service through automated classification and resolution, allowing your customers to resolve their issues in a few simple steps, lowering the costs and efforts of excellent service delivery.
Low footprint: With a small footprint, fast implementation, and licensing flexibility, Marval offers a much lower cost of ownership than our competitors.
Personal Service: As a small business, we offer a more personalized service that goes above and beyond to meet our customers' needs.
Agility: Our solution is highly configurable, allowing your customers to adapt the solution to changing business needs and levels of ITSM maturity.
Partnering with Marval means joining forces with a company committed to your success. We will work with you every step of the way to ensure you have everything you need to build a thriving business.
We take pride in our ability to offer pain-free relationships with our partners, flexible solutions, and industry-leading product training and certification. Partnering with us means you'll have access to a product designed and developed by industry experts with a proven track record of success.
In short, our partner program offers you an opportunity to grow your business and provide your customers with a world-class ITSM solution.
If you're ready to take your business to the next level, we invite you to join our partner program today.